A HISTORY OF INNOVATION
Ron and Dan Shimek set out to construct fire experiences in creative new ways. In 1987, Heat & Glo patented a technology —Direct Vent Gas Technology, regarded as one of the top 25 breakthroughs in residential contruction.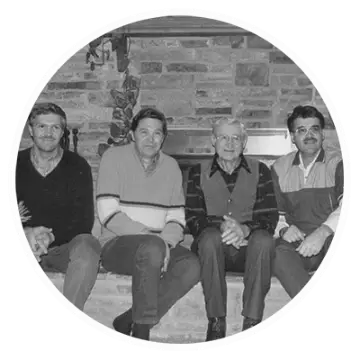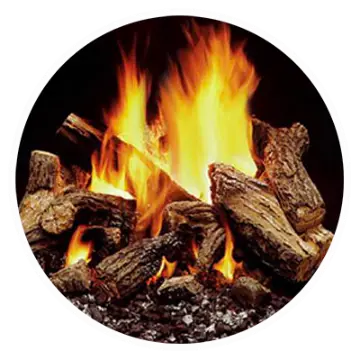 INNOVATIVE TECHNOLOGY
Heat & Glo created fire from water, and also developed exclusive technologies like FireBrick® and IntelliFire™ Plus. Heat & Glo is always pushing the envelope with technology for today, and innovation for tomorrow.
LEADING WITH INNOVATION
Creating excellence today. Redefining greatness tomorrow. Much has changed since its beginning. Yet much remains the same. More patents, awards and honors than any other manufacturer.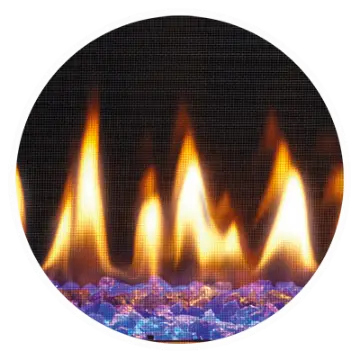 MADE IN THE USA
Heat & Glo fireplaces, stoves and inserts are designed and built south of Minneapolis, Minnesota in Lakeville. The 300,000 square foot facility is home to 575 hearth experts who continue to drive innovation and push the limits of design.
SAVE TIME AND MONEY
Love Heat & Glo? Start your shopping experience here
Home Fire and Stove has a great system that allows you to narrow down your shopping needs online, saving you both time and money when you visit our store. By selecting your favorite items in our online discovery store first, we can offer you a custom showroom experience the moment you walk through our doors. Simply start by choosing your product styles, construction type, and fuel type, then we will send you a custom invitation and discount codes that will be applied to accessories.