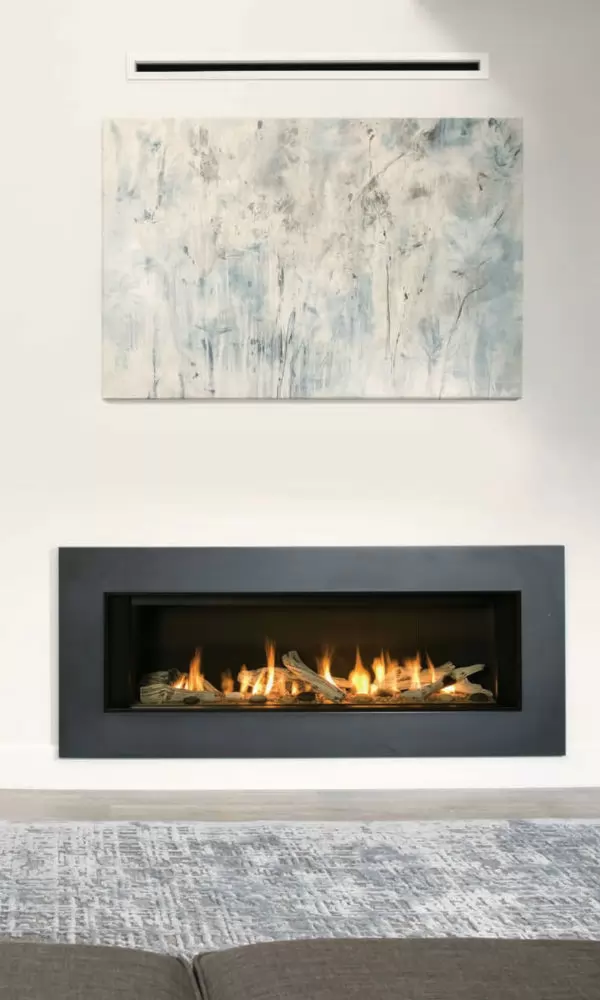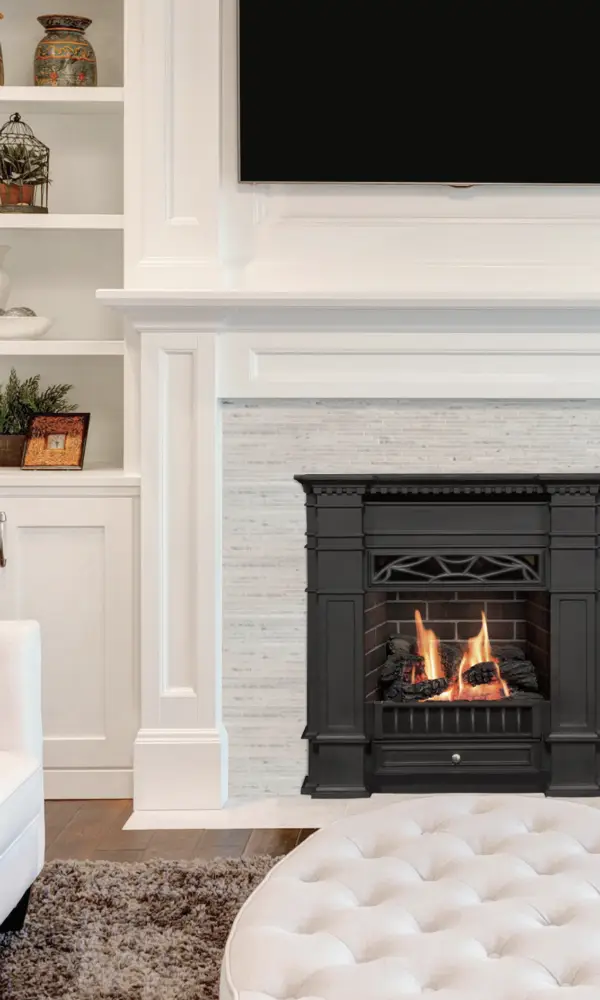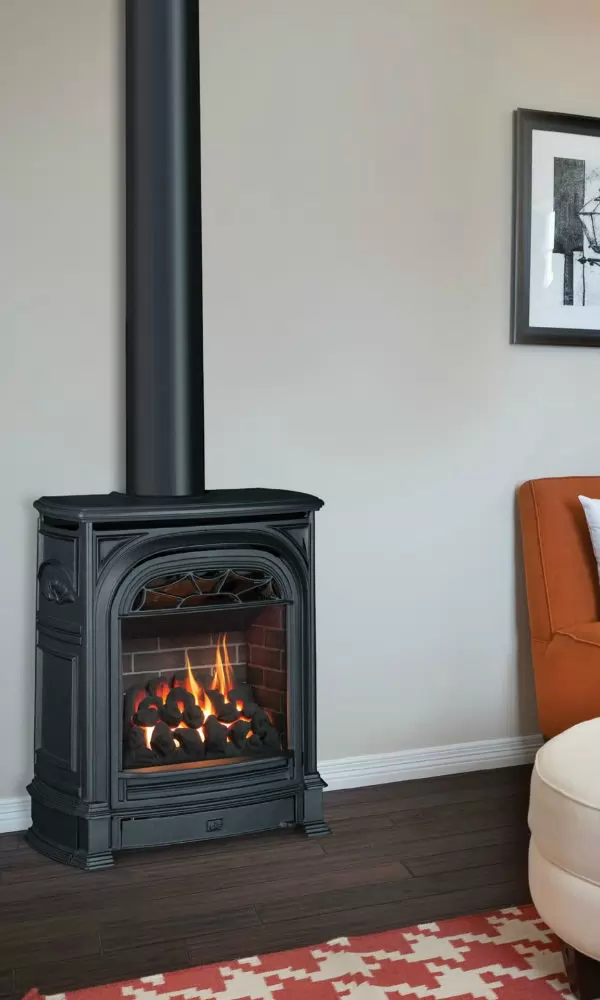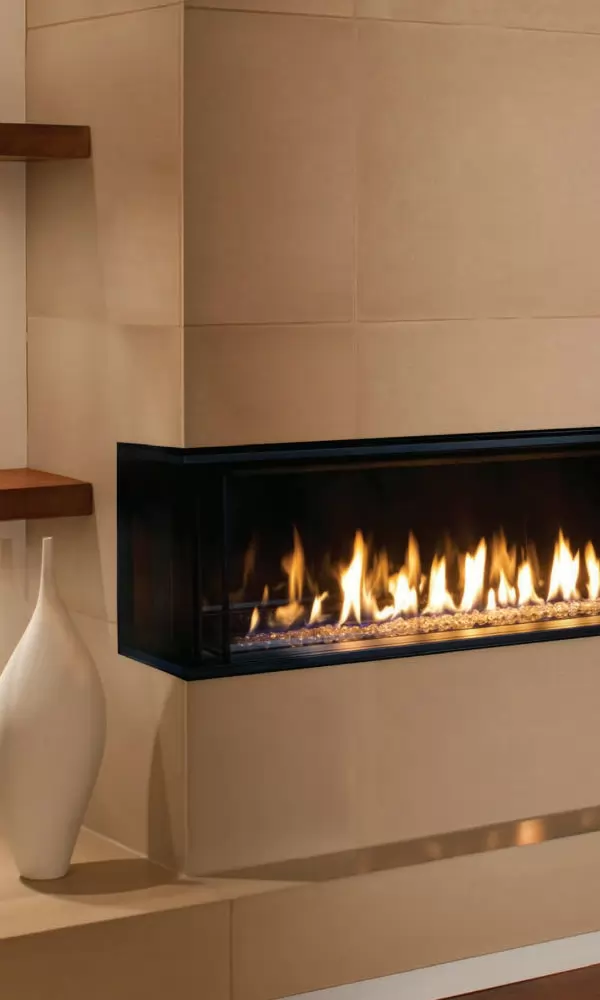 Valor has been warming homes since 1890. Today they continue to set new standards in radiant gas fireplaces, comfort control and fashionable design. They also boast a large selection of uniquely styled trims and accessories. Their safety standards exceed industry norms, and their energy efficient features include The Valor SmartPilot System, which automatically turns off the pilot light after 5 days of non-use, saving you money on your gas bill. Valor only works with hearth retail professionals, to ensure you get the best service and product information available.


EXTENSIVE
FUEL BED MEDIA CHOICES
A WIDE VARIETY TO CHOOSE FROM TO MATCH EVERY LIFESTYLE
Radiant Heat
The most comfortable, healthiest & most natural form of heating available.
HeatShift System®
A heat management system that redirects fireplace warmth to a higher elevation.
AutoFire™
Dynamically tune your fireplace for peak performance and improved efficiencies.
SmartFire
Strategy for improving your home's comfort while controlling your heating costs.
Valor Gallery
Valor specializes in fully functional heaters that are not dependent on electricity to circulate and heat the air in your home. So whether you select a zero-clearance gas fireplace, a gas insert or free-standing gas stove, you'll be certain to have reliable warmth, even during a power outage.
SAVE TIME AND MONEY
Love Valor? Start your shopping experience here
We have a great system that allows you to narrow down your shopping needs online, saving you both time and money when you visit our store. By selecting your favorite items in our online discovery store first, we can offer you a custom showroom experience the moment you walk through our doors. Simply start by choosing your product styles, construction type, and fuel type, then we will send you a custom invitation and discount codes that will be applied to accessories.