THIS FALL
SHOPPING AT HOME FIRE STOVE IS AS
EASY AS 1,2,3
1. STARTS WITH A GREAT SELECTION
We offer the largest selection of quality fireplaces, stoves and inserts within 60 miles of our showroom.
We are a One-Stop-Shop - we sell, install, service and repair all from one convenient location. That means, no need to search elsewhere to get your project finished. We have top-notch professional sales staff, installers and service technicians ready to listen and offer solutions to fit every customer's needs.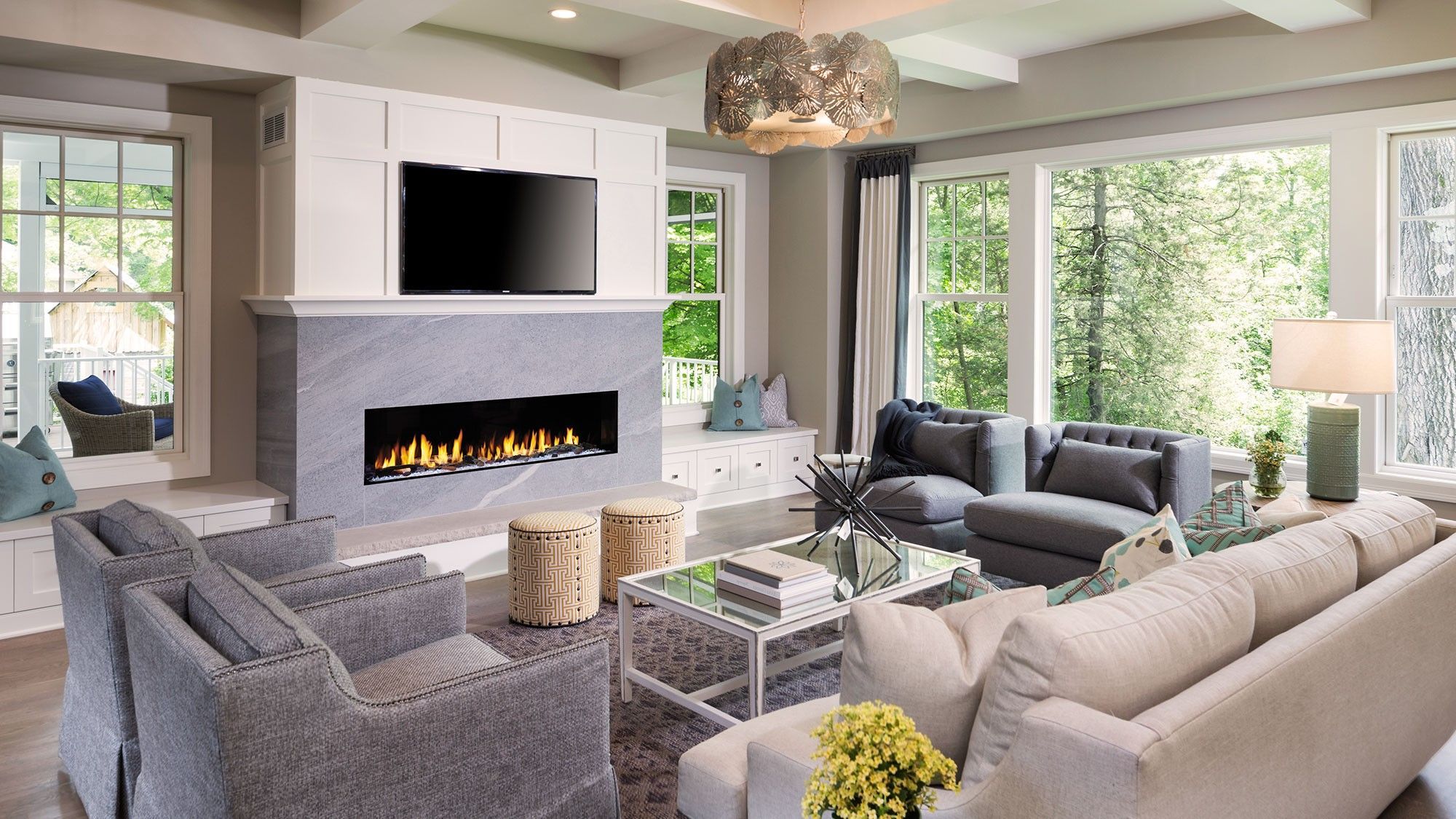 3. BEST IN INDUSTRY CUSTOMER SATISFACTION
Longevity. We have been serving this and surrounding communities since 1979 with thousands and thousands of happy customers.