Home Fire Stove & Grill City Blog
---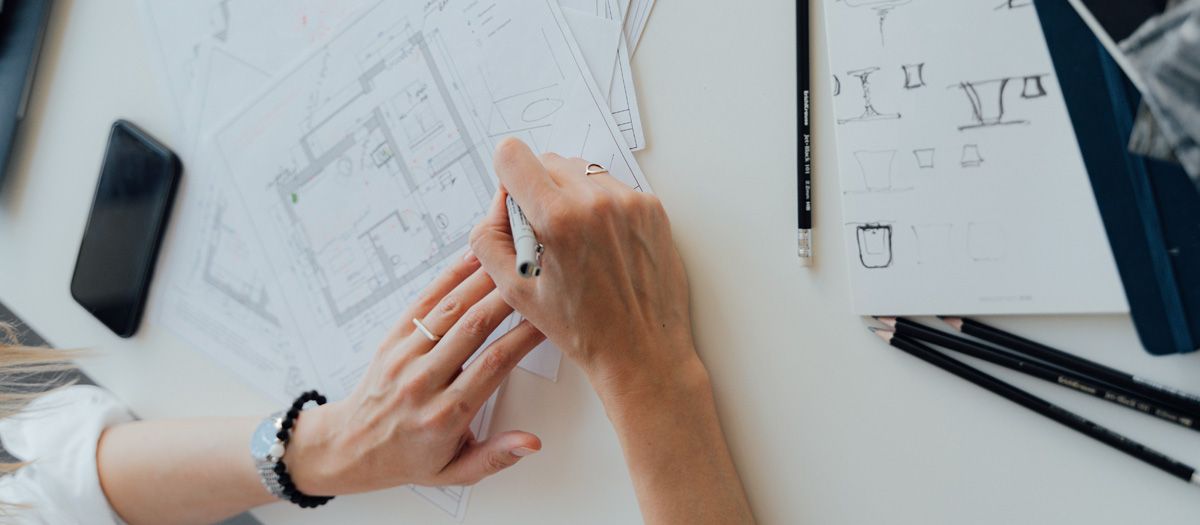 Achieve Your Dream Fireplace: The Importance of Professional Consultation in Remodeling Projects
by Home Fire Stove Staff on
May 15, 2023
At Home Fire Stove, we understand that remodeling your fireplace can be an exciting yet daunting endeavor. Whether you're a design-savvy DIYer or feeling overwhelmed by the choices, we're here to guide you through the process. In this article, we'll discuss six crucial reasons why it's essential to consult with a licensed hearth dealer like Home Fire Stove during your fireplace remodeling project.

Safety First
While some fireplace projects can be tackled by a weekend warrior, a fireplace remodel is not one of them. It's crucial to have a highly qualified professional handle the job, as they'll ensure your fireplace is safe and correctly installed, considering factors like venting, gas, and electricity.

Attention to Detail
An expert will consider various factors, such as heat output and room size, to ensure you get the perfect fireplace for your needs. They'll also take into account your lifestyle, such as how often you entertain guests, to tailor a solution that's both comfortable and functional.

Reassurance and Reality Checks
Consulting an expert can help you turn your Pinterest-board dreams into feasible solutions that suit your home and family. They'll assist in managing your expectations and ensuring that your chosen design complies with local regulations, climate considerations, and your budget.

One-Stop Shopping
Working with a dealer like Home Fire Stove means having a single point of contact for all aspects of your fireplace remodel, including installation, venting, surrounds, mantels, heat management solutions, wiring, permits, and inspections. Our team will coordinate the entire process, saving you time and effort.

Extensive Knowledge
Our hearth experts undergo continuous education and training, ensuring they are well-versed in the latest products and technologies. We collaborate with numerous independent dealers and leverage their collective knowledge to provide you with the best service and solutions.

Comfort Throughout the Process
At Home Fire Stove, we prioritize your comfort from start to finish. We offer various consultation methods, including in-person showroom visits, phone or video chats, and in-home consultations. Our team is committed to providing a seamless experience that leaves you feeling confident and satisfied with your remodeled fireplace.

If you're ready to explore your fireplace remodeling options, don't hesitate to contact us and request a consultation today! Together, we'll help you create the perfect hearth for your home.
back