Home Fire Stove & Grill City Blog
---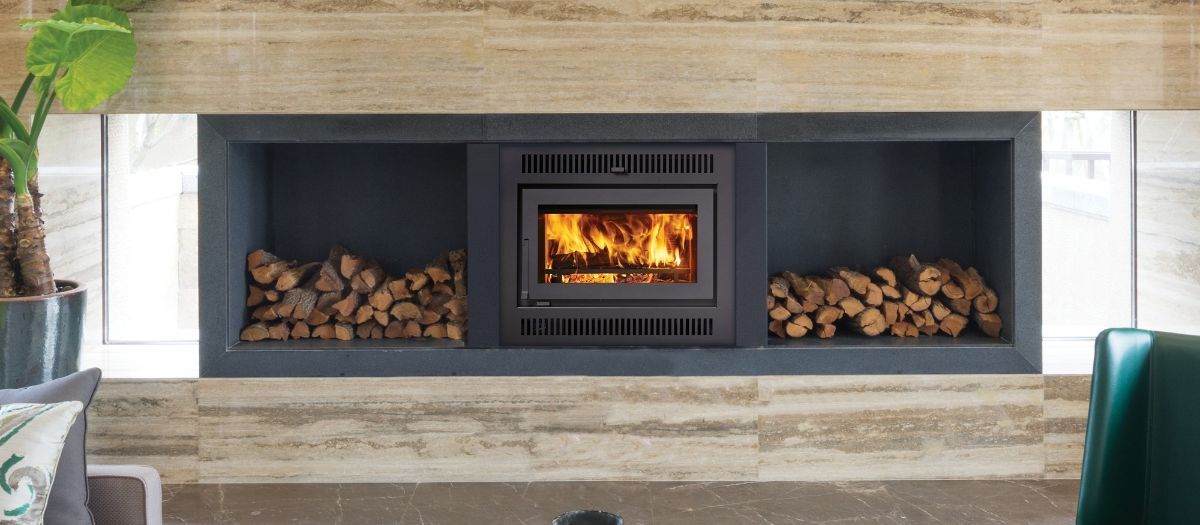 Stay Warm AND Save Money with the U.S. Biomass Tax Credit of 26%
by HPBA on
December 8, 2022
This information on a new tax credit for modern wood and pellet heat was compiled from a fact sheet provided by the
Hearth, Patio, and Barbeque Association
:
The Wood and Pellet Heater Investment Tax Credit was first established by legislation enacted at the end of 2020, creating a new tax credit under Sec. 25(D) of the tax code.
This new credit covers 26 percent of purchase AND installation costs (with no limit) in 2021 and 2022 and 22 percent of purchase AND installation costs (with no limit) in 2023.
In order to qualify, your stove must be:
Purchased and installed between January 1, 2021, and December 31, 2023, in a new or existing home (primary or secondary home).
A wood heater that burns biomass as a fuel, heats air or water, and is at least 75 percent efficient per the higher heating value (HHV) of the fuel
Both purchase and installation costs (venting and related materials; onsite labor) can be included in your total cost.
Be sure to obtain the following for your tax records:
Your purchase receipt, including the cost of the product and installation
The manufacturer certificate stating that the stove qualifies for the credit and is at least 75 percent efficient HHV
How to claim the Sec. 25(D) credit:
Claim the credit on your federal income tax return in the year in which product installation was complete.
File Via Tax Software: Located in the "credits" section of the Federal portion under "home ownership and residential energy credit".
File Via U.S. Mail: This credit would be claimed on line 5 of IRS form 5695 under "Residential Energy Efficient Property Credit."
Note: The residential energy property credit is nonrefundable. A nonrefundable tax credit allows taxpayers to lower their tax liability to zero, but not below zero.
A taxpayer may carry the Sec. 25(D) credit forward to future tax years to further reduce tax liability in future years.
If you made a qualifying purchase and installation in a previous tax year, before January 1, 2021, and you want to claim a credit, you likely will have to file an amended return.
The Sec. 25(D) credit is not retroactive: It is only for purchases and installations made after December 31, 2020. You can
file an amended return for previous tax years using IRS form 1040X
.
Not sure if your wood heater qualifies? Just
search the EPA's certified wood heaters database
., or stop by one of the HPBA's member stores like Home Fire Stove & Grill City in Salem, Oregon, to ask one of our friendly salespeople.
Download the Fact Sheet Here
.
back