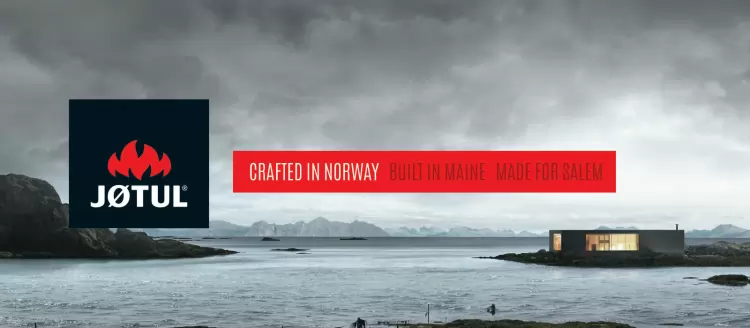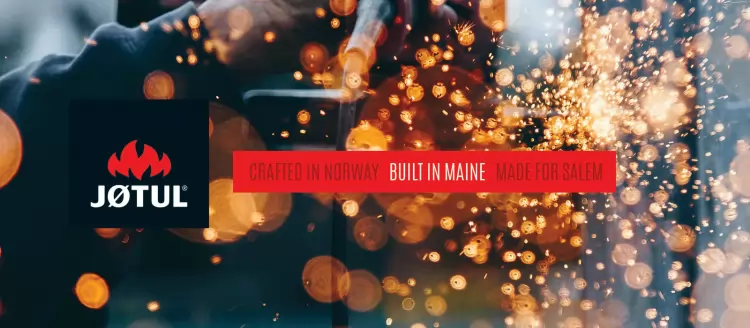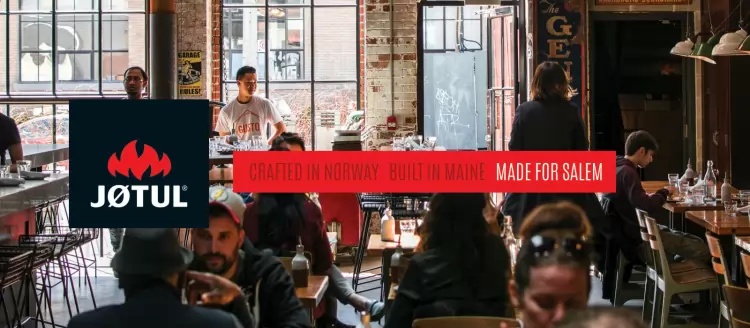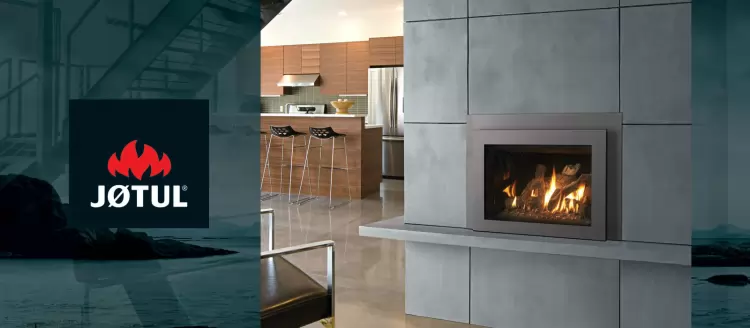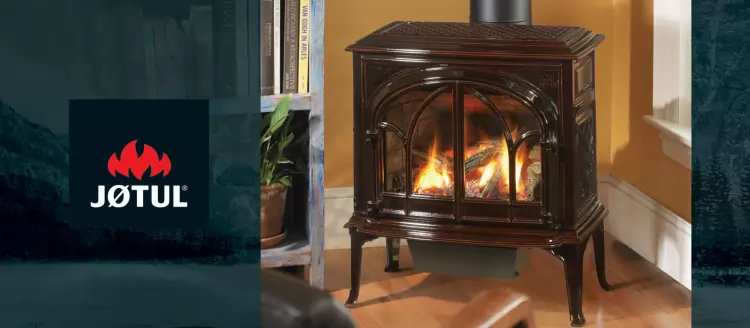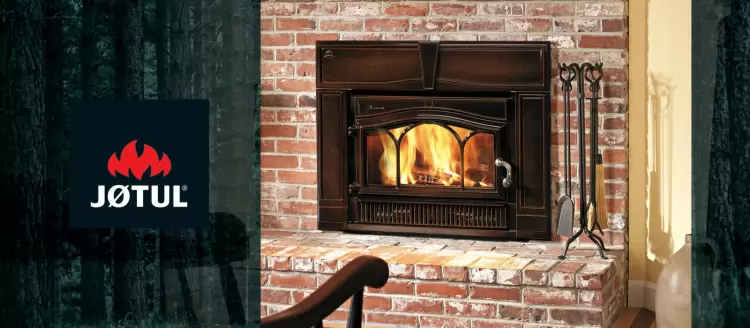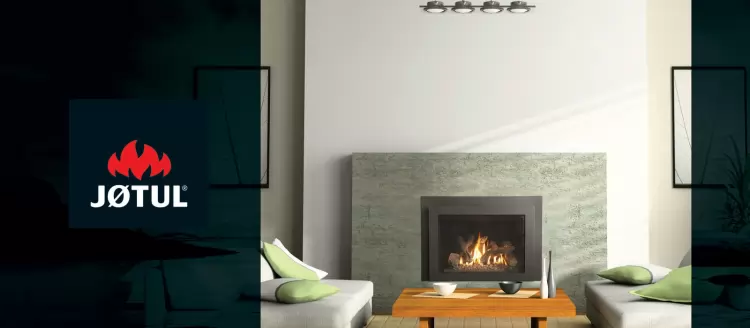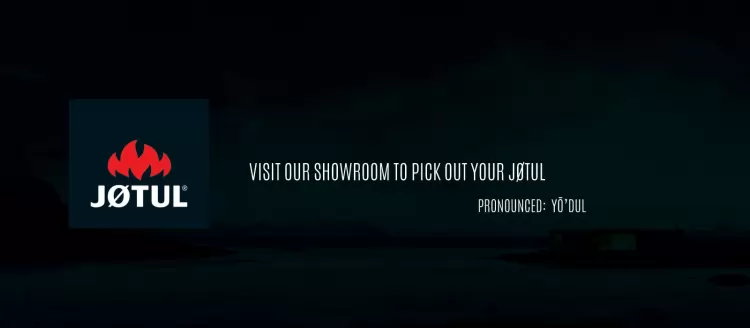 The Advantages Of Jøtul Cast Iron

Efficiency
High thermal mass and excellent heat radiating characteristics.

Legacy
Extremely durable, providing a lifetime of comfort and warmth for generations to come.

Eco-Friendly
Recyclable materials, replaceable parts, and clean burning for a clear conscience.
SAVE TIME AND MONEY
Love Jøtul? Start your shopping experience here
Home Fire and Stove has a great system that allows you to narrow down your shopping needs online, saving you both time and money when you visit our store. By selecting your favorite items in our online discovery store first, we can offer you a custom showroom experience the moment you walk through our doors. Simply start by choosing your product styles, construction type, and fuel type, then we will send you a custom invitation and discount codes that will be applied to accessories.